WHO WE ARE
---
Investor relations and capital markets advice and services to public and pre-IPO companies.
We merged senior Wall Street tenure with Senior IR counsel to provide an unmatched skillset.
Unlike our competitors, our experience is fresh off the Street and we are ready to deliver results for you!
MEET OUR TEAM
WHY CHOOSE US?
---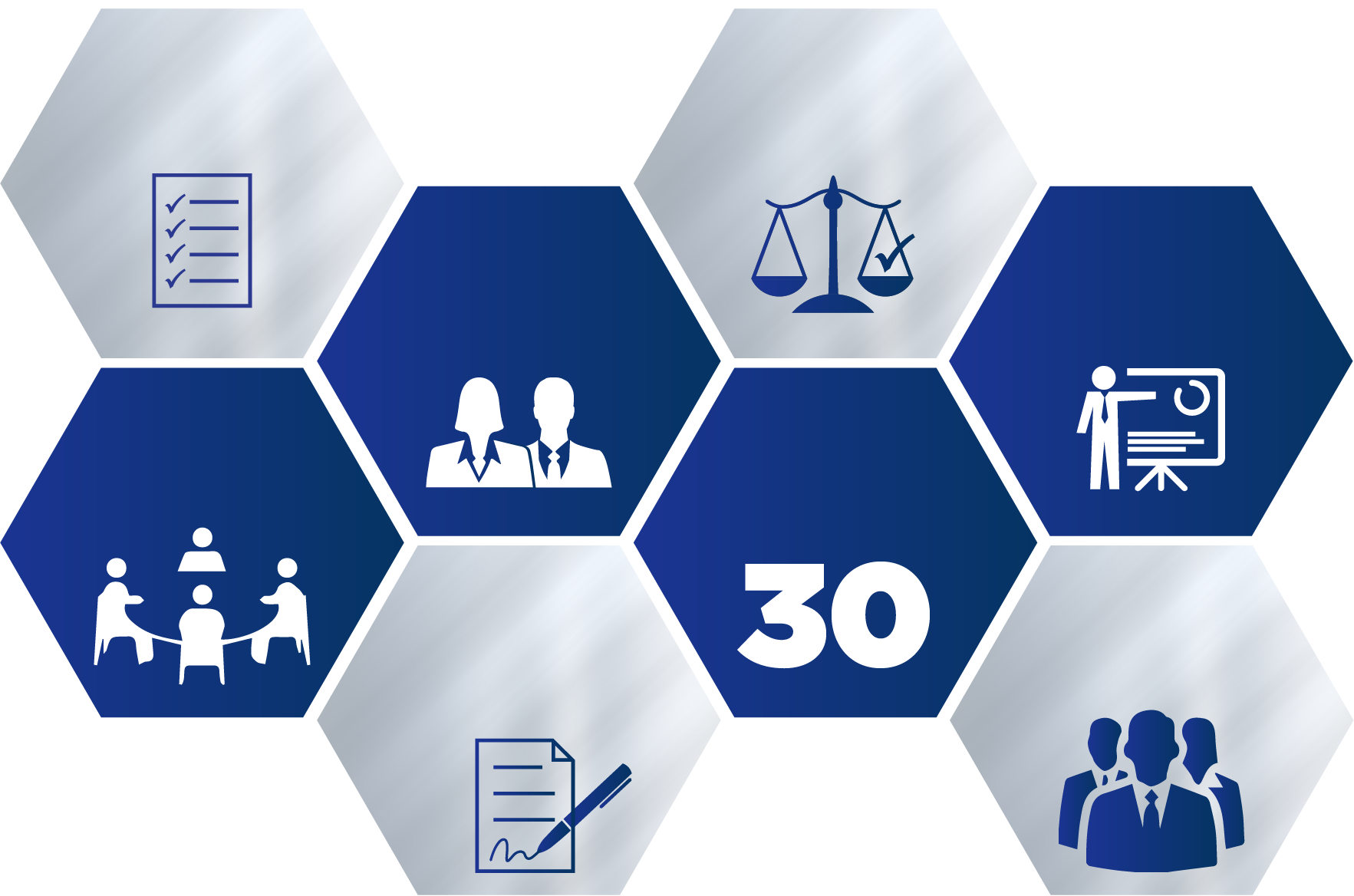 We prepare you for any contingency
We understand you and have been in your shoes
If there is a crisis, we'll be right by your side
We help you talk about the good news as well as the not-so-good news
When you need an objective opinion, you can count on us
We aren't new at this – over 30 years leading IR firms
We help you shape your vision
We bring recent, senior Wall Street experience to your table